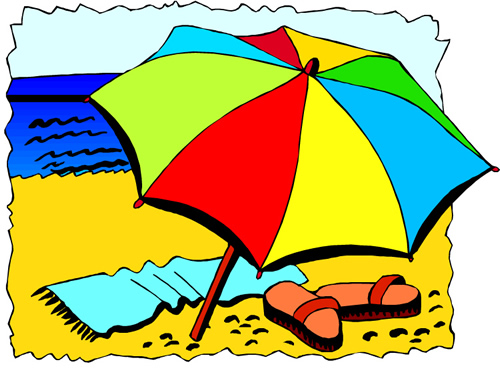 Why Should Kids Participate in Summer Reading Programs?
Summer Reading Programs, like those offered at the local public library or bookstores can benefit students and parents in many ways.
-Most programs have activities or events for the entire family at little cost or TOTALLY FREE. That beats the summer "I'm bored" wails.
-Programs encourage reading to be a lifelong habit.
-Reluctant readers can get encouragement from activities.
-Students keep their skills over the summer (no more summer slump).
-Programs encourage interest in libraries and learning.
-Students achieve more: According to a Dominican University's Graduate School of Library and Information Studies study, students who participate in summer reading programs can score 52 Lexile points higher than their peers (from the School Library Journal, November 1, 2010).
For more information on Summer Reading Program Benefits, visit these websites or email Mrs. Duke:
American Library Association, http://www.ala.org/tools/libfactsheets/alalibraryfactsheet17
Summer Reading at New York Libraries, http://www.nysl.nysed.gov/libdev/summer/research.htm