Welcome to the
Northwoods Academy
Beginning January 2017 students have the opportunity to check out library books from the Northwoods Academy Library.
Please click on the Student Check Out link on the left menu for additional information.
Click on the picture below to go to Destiny to see what books are in

the Northwoods library collection.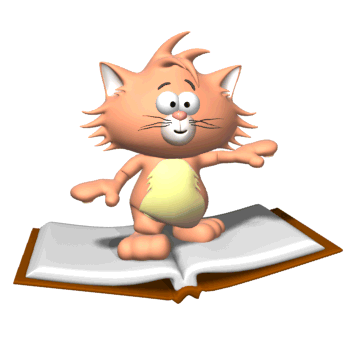 Free Resources for PreK & K Teachers: