The GALILEO password changed on Jan. 5.
Please see your media specialist for the new password.
The password will expire on May 22, 2017.
This year's Read for the Record Events will be on October 27, 2016.
Participants will read
The Bear Ate Your Sandwich
, by Julia Sarcone-Roach.
2016 Georgia Children's Book Award Winners
Online Resource Spotlight: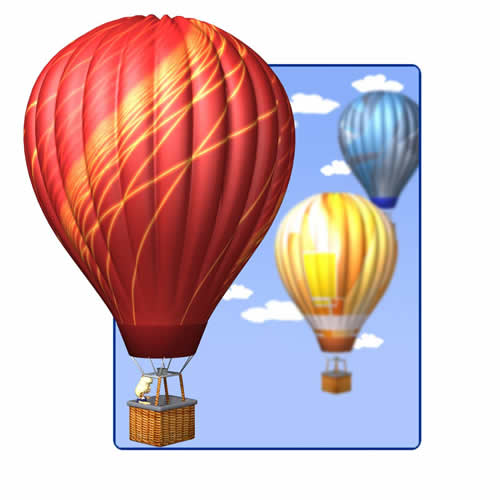 Resources available 24 hours a day 7 days a week include
Ask your media specialist for login and password information.
Remember, you can read your school's ebooks at any time.
Ask your media specialist for more information on how to access ebooks at your school.